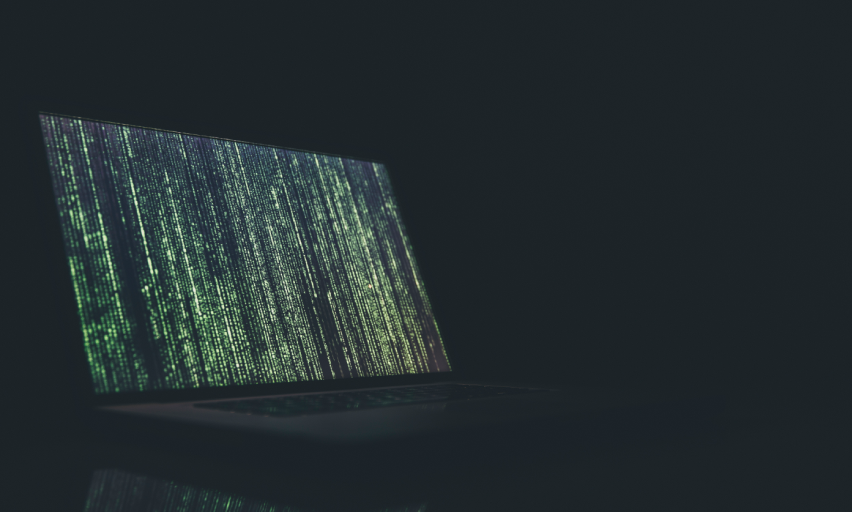 Consumer Feedback Helping to Set Standards for Cyber Security for Electronic Makers
Advances in technology have allowed for the integration of internet-based technologies into the home and workplace.  More and more devices can now be connected to the internet and monitored or controlled from afar–everything from thermostats to lighting to home security.  But, anything that can be controlled wirelessly runs the risk of cyber attack. Cyber security is increasingly important for electronic makers, as consumers want to protect their homes and businesses.  Feedback from consumer reviews has become a critical source of information for setting the standards for cyber security.
Why is Cyber Security Important for Electronic Makers?
The number of electronic devices that could potentially compromise users' security has continued to increase with time.  Lighting, home security, climate control, and even window blinds can be controlled via smartphone. Smart televisions and streaming devices such as Roku also take advantage of wireless technology.  Unfortunately, using wireless technology opens up the user to possible cyber attack. Recent research by Consumer Reports found that millions of smart televisions and Roku streaming devices were vulnerable to cyber attack. Although no data was breached at the time, the intruders were able to remotely change the channel and volume settings. These smart televisions collect personal data, raising the question of whether future intruders could seize sensitive information, including credit card numbers. For these reasons, electronic makers have cyber security foremost in their minds as they develop new technologies.
Furthermore, anyone with internet access understands the prevalence of phishing scams and the risk of infection due to malware.  Even if you do not have a smart television or a wireless thermostat, simply using your computer to connect to the internet opens you up to attack.  For businesses that deal with sensitive data, these attacks can be extremely costly. Businesses want to use electronics that are as safe as possible and also want to train their employees to beware of any scams online.
How Can Consumer Reviews Help Set Cyber Security Standards?
Consumer feedback is an important source of information for companies developing secure technologies.  One company working hard to train corporations in ways to reduce their vulnerability is Security Excellence, a leading developer in security education for corporate users and employees.  This nationwide securities company provides security training from their Dublin, Galway and Cork training bases. Some of the training courses include guarding skills, weapons and tactics training, supervisory security management, and data protection. These services are all geared toward assessing and furthering employees' knowledge and defensive behavior.
Because web-based security threats are constantly changing, companies like Security Excellence must stay informed of new information and changes in the field.  For this reason, Security Excellence continues to utilize consumer reviews to improve their products.  Customer feedback for Security Excellence, found on the company's eKomi Certificate Page, gives very specific information on ways that individual users feel the products and services could be improved.  Many reviews praise Security Excellence in general. For example, one user writes:
"I have really enjoyed the course..The experience and knowledge i got from attending it was very insightful and interesting .The tutor was very pleasant to deal with. I would certainly recommend this course to anyone who would like to get some experience in security industry."
At the same time, a few reviews offer very specific improvements Security Excellence could make:  
"…On another hand, a little unhappy with the company as I had to take time off work for the training and you canceled one training day."
This type of feedback can only come from people who have actively utilized the product in a business setting where they can see what works and what does not.  Security Excellence actively reads these reviews, responds to many of them, and encourages future feedback.
"Many thanks for your review and kind words. We have passed on your comments to the trainer who worked with you over the duration of the course. Thanks also for taking my phone call today."
This previous quote demonstrates Security Excellence's commitment to reacting quickly to reviews and resolving any issues, as well as thanking reviewers for their time and business. Fields such as cyber security are changing so rapidly that customer reviews help tech companies stay apprised of changes in the field.
How Can Cyber Security Companies Know Which Reviews to Trust?
Consumer reviews are only a valuable information source if they come from genuine reviews.  Sadly, false reviews are not uncommon. Competitors may write fake reviews or hire freelance writers to generate them. At eKomi we verify that each review was made by an actual customer. We also award an eKomi Seal of Approval based on the overall rating. This gives customers the ability to get a feel for a business at a glance.  It also gives businesses a tool for managing their reviews and use those reviews as a source of information for improvement. The comments and suggestions found in these consumer reviews, gathered together and verified, are invaluable tools for setting new standards in cybersecurity.