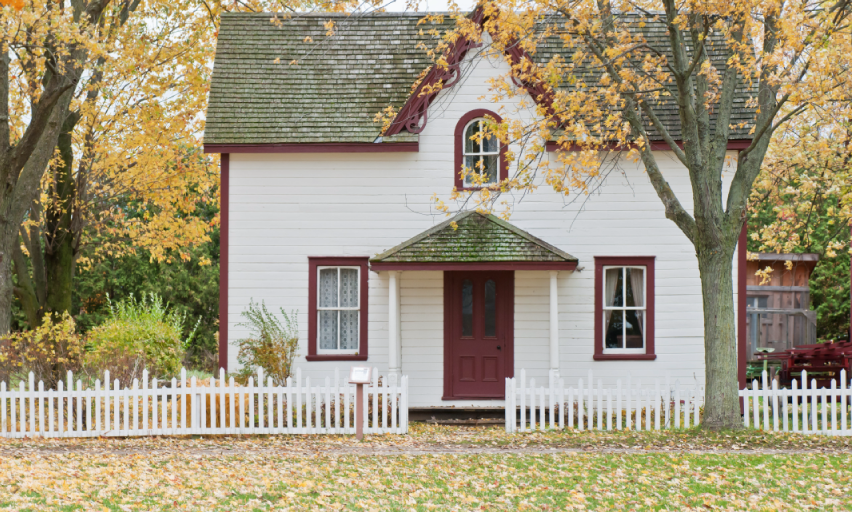 Reviews of Property Agents to be Made Public in Effort to Strengthen Professionalism in Real Estate
Customer reviews are an essential part of any business's reputation and play an important role in driving sales and engendering brand loyalty. Statistics show that more than 88% of online shoppers consider reviews when making a purchasing decision, and customer reviews have a place in property rental and home purchasing transactions as well. AirBnB, for example, allows guests to review their hosts and hosts their guests, to promote trust and transparency across the board. That is what makes a service that requires trust between two perfect strangers work. So, why shouldn't potential homebuyers and sellers have the same luxury in choosing the property agent that's right for them? By making public customer reviews of property agents and real estate agencies, customer feedback websites like eKomi-us.com encourage transparency and strengthen professionalism in the real estate industry.
Benefits of Real Estate Agent Reviews
When a company or person provides a service, the customer is either satisfied or dissatisfied, and may decide to review their experience online to help future customers make their own decision regarding the service. In the real estate market, publishing reviews of property agents from real customers helps strengthen professionalism industry-wide and encourages innovation, while also improving consumer trust in agents. Some property agents may be hesitant about having their performance rated on a public forum. However, feedback from previous customers has the potential to help agents with good reviews increase their business. It also motivates them to provide trustworthy, valuable service to customers.
Reading reviews from previous customers is valuable no matter what type of service you're considering, even more so when it comes to something as complicated as a real estate transaction. Hiring a reputable property agent can help ensure that your transaction goes smoothly, while choosing the wrong agent or mortgage broker can be devastating for everyone involved. Potential homebuyers and sellers put their most valuable possessions in the hands of their real estate agent and trust them to handle the transaction as carefully as they would themselves. Considering online reviews before entering into any kind of agreement with a property agent can help house hunters or sellers avoid any such trouble and find the real estate agent that best suits their needs.
Websites that Publish Property Agent Reviews
Two well-known websites that provide customer reviews of property agents are Zillow and Yelp, trusted resources that already have a strong following online. Zillow and Yelp also claim to diligently monitor for reviews submitted under false pretenses, which takes away from the trust and transparency these reviews are meant to promote. Zillow publishes reviews on local real estate agencies and individual agents, including the agent's detailed biography, years of experience and number of recent sales. Customers use a five-star system to rate the agent based on the following factors: local knowledge, process expertise, responsiveness and negotiation skills, and can include a detailed testimonial evaluating their experience. Yelp, uses a similar technique, publishing free-form reviews from customers and using a five-star system similar to Zillow's, but without those four standard factors.
When it comes to improving brand recognition and customer loyalty, nothing beats word-of-mouth recommendations from satisfied customers. However, according to a 2013 Local Consumer Review Survey by BrightLocal, 79% of consumers trust online reviews as much as personal recommendations. That means that more than three-quarters of consumers put just as much trust in a review they read online as they do in first hand advice from a friend or family member. In addition, the BrightLocal survey showed that 95% of consumers used the Internet to find a local business in the previous 12 months. By publishing customer reviews of their services online, businesses can make it easier for potential customers to find them, and help them make the decision to hire their company.
All Reverse Mortgage Reviews
Research shows that most consumers read online reviews when making an important decision about purchasing goods or services and that their opinions and behaviors are affected by the reviews they read. For example, senior citizens interested in obtaining a reverse mortgage from All Reverse Mortgage Inc. will likely look for trustworthy reviews from real All Reverse Mortgage customers collected by eKomi, which collects and publishes feedback from customers who obtained a mortgage from the company or refinanced with them recently. This allows customers searching for a trustworthy lender to make an informed decision that is right for them and their situation, and based on honest feedback from fellow consumers who have worked with the company in the past.