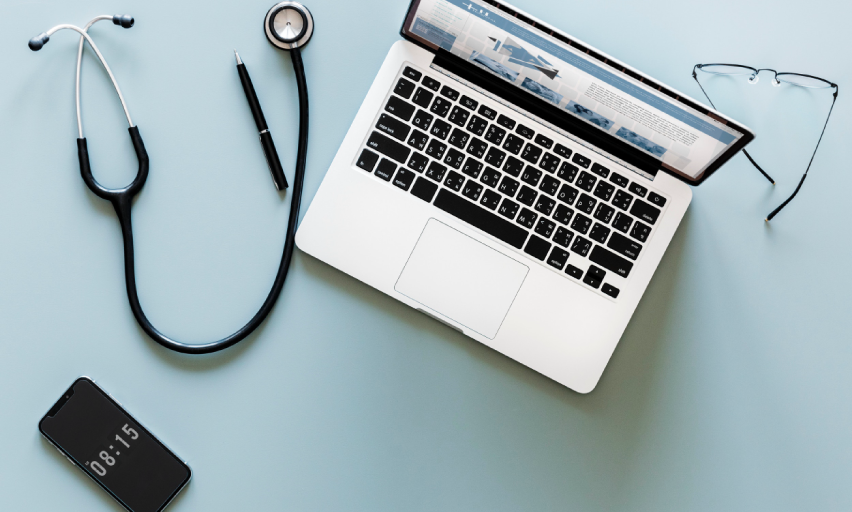 Why All Health Insurance Companies have Negative Reviews
According to a 2016 report by United States Census Bureau, more than 91.2% of the population has health insurance coverage. Out of this, 67.5 percent are under the private health insurance coverage. Even with such high growth rate, the private health insurance industry has had a negative reputation for years. In fact, a good number of Americans have had issues with their insurers at one point, either deteriorating services or high costs. Surprisingly, 46% of Americans have deductibles of over 1,000 dollars. According to a 2015-2016 report by PHIO, there was a 29 percent increase in the number of people submitting complaints claiming their health insurance had rocketed. Perhaps, this is one reason why most (if not all) health insurance companies have negative reviews.
Improving the Private Healthcare Insurance Industry
Fortunately, the industry regulators and other players have stepped forward to implement change. They have committed recourses and time to empower healthcare consumers with the education that will help them make more informed decisions about managing their healthcare. One such player is healthcare.com – an online healthcare company that is committed to improving how healthcare consumers shop and enroll in health insurance coverage.  As an online quoting service and comparison-shopping website, healthcare.com acknowledges that online reviews have increasingly permeated the healthcare insurance industry. They understand that healthcare consumers are now using the online reviews to express their experiences with health insurance companies. For this reason, the company has implemented a feedback collection and management system to capture and display healthcare reviews. This is to help monitor and manage both positive and negative customer reviews.
Importance of Negative Reviews to a Business
While most health insurance companies have negative reviews, that might not be a bad thing after all. Here is a highlight of why negative reviews are essential to any business, health insurance companies included.

   Offer Constructive Criticism and Suggestions

Disgruntled customers do not always write negative reviews with the intentions of ruining your business reputation. Some customers offer better ideas about new products that you could provide and or better ways to do things. This provides a powerful way to gain insight into issues with your products or services, and, therefore, address your customers' problems as well improve your business practices.

   Improve Your Business Ranking On Search Engines

Reviews improve your visibility online. In fact, if your location is mentioned in a review or if a keyword is included in the reviews for your business, it can enhance your business in local search results, claims a study Local SEO. Besides, search engine sites like Google, Yahoo or Bing often take into account how many times your business name is mentioned in reviews. Therefore, the more reviews you get on reviews sites like Yelp, Angie's List, and Facebook, the more likely it is that you'll ascend in the search results.

   Negative Reviews Aren't Always Bad

Too often, customers love getting good deals, but sometimes they are willing to forego unnecessary features to lower costs. Understandably, no two customers are the same. Besides, some customers value different qualities in products. What may be considered a negative for one consumer might be a plus or simply irrelevant for another. For instance, if the biggest complaint about a pair of socks is that it doesn't keep feet warm during winter, then, the complaint is almost irrelevant for someone living in Texas.

   Negative Reviews Build Authenticity

Presently, it is common knowledge that some companies pay for fake positive reviews about their products and services. For this reason, customers are skeptical about businesses with higher ratings and more positive reviews than negative feedback from customers. They expect authenticity in businesses that have a healthy mix of positive and negative reviews. Apparently, the negative reviews are not always a bad thing. They provide affair counterbalance to positive reviews and develop credibility and trust among your customer base. Besides, when customers are shopping online, they do not necessarily expect to see the 5-star ratings and positive reviews. In fact, a good number pay attention to the negative reviews to see how you've responded to the bad reviews.
The Bottom Line
Even with such benefits, having all negative reviews can bring your business bust. Statistics claim that one negative review can cost up to 30 customers. How about a hundred negative reviews? That can be quite a loss. While they can ruin your brand reputation, negative reviews still have their share of benefits. Therefore, encourage customer feedback wherever possible and be sure to stay ahead of customer reviews and comments. Listen to what went wrong. Apologize promptly. Offer solutions. Seek for another chance to make things right. As a basic rule of thumb, make sure every response is professional and customer-oriented. Furthermore, hire a reputable feedback management company to monitor all your online reviews. This will go a long way in curtailing the adverse effects of negative reviews.